With the stunning graphics and realistic outcomes of Virtual Sports, anyone can win any time. All sports betting enthusiasts should know that there's never a dull moment at the FortuneJack Sportsbook!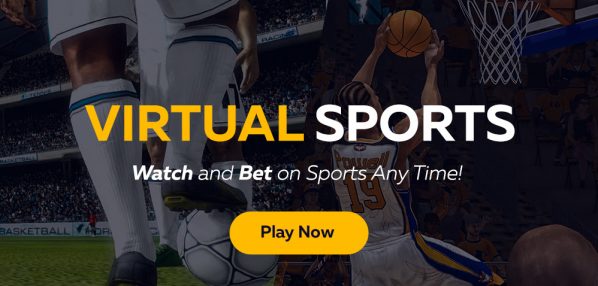 Right now, you can choose from soccer or basketball. The three-minute matchups have all the same twists and turn as a real game, from yellow cards and goals to injuries and buzzer beaters. The wins, losses, and ties are determined by the perfect mix of real-life odds and random luck, just like the standard USA friendly online sportsbooks! Except you don't have to wait for an actual whistle to blow before you can start making money.
The graphics and realism make it feel like you're watching the highlight reel of an actual game. But the winning potential is just as incredible as the other sections of the FortuneJack Sportsbook.
Virtual Sports is the all-new feature of Fortune Jacks constantly-innovating lobby. Don't miss out on this endless source of money-making opportunity! Check out the Fortune Jack Virtual Sportsbook now.